Helpful tools and services just for you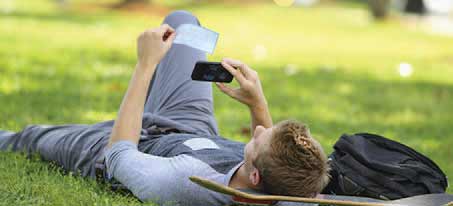 Tap. Snap. Deposit
Mobile Deposit from First State Bank gives you the power to deposit checks into your checking or savings account using your smartphone or other mobile device, wherever you are and whenever you want.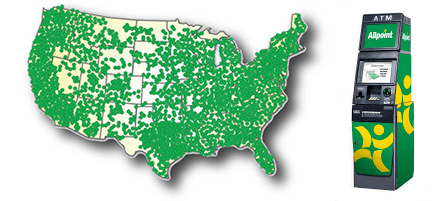 ATMs all over the place!
First State Bank has joined the
Allpoint® Surcharge-Free ATM Network
. You now have access to more than 55,000 surcharge-free ATMs around the world in addition to the Glacier Family of Banks ATM network. Allpoint® ATMs are in major retailers such as Target, CVS, Walgreens, Loan N Jug and more.
Click here for more info and locations map.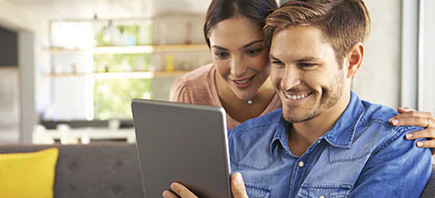 Give Paper Statements the Boot
With eStatements, you can view your bank statements securely in Online Banking, save them to your computer or print them at your convenience.  We will send you an email each time a new eStatement is ready.
Get eStatements Today

Home Equity Lines of Credit
With a Home Equity Line of Credit you can get the financing you need for debt consolidation, remodeling and home improvement, major purchases, or funding unexpected expenses. The funds are available when you need them and you don't make payments until you borrow. A HELOC is a low-rate, flexible way to help you reach your goals. A HELOC utilizes a portion of the available equity in your home to provide a line of credit that you can access on demand.

Agricultural Lending
To be successful in agriculture today you need to have solid plans and goals.  We can help you do that.  Our ag lenders understand your business and can work with you to establish loans and lines of credit you need.  We will help you develop risk management plans to help insure your success.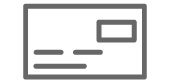 Instant Issued Debit Card
Visa® Debit Cards can be printed at any branch.  Now offering more designs to express your style!
Awesome Debit Cards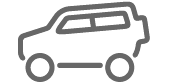 Personals Loans
Whether you're seeking a car, boat or recreational vehicle, First State Bank is a good place to start your search.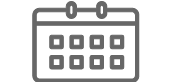 Holiday Schedule
While we try to be open as much as possible, we do close a few day out of the year.